It is one week since I opened up this boxed wine and I went in for wine tasting #2.  My mini-Manhattan style refrigerator is space-challenged, so while it was kept in the fridge, it was not kept in the vertical position as instructed on the side of the box.  But hey, to heck with instructions.
So, what did I think of the wine???…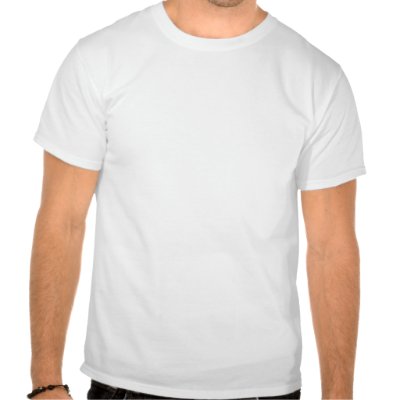 (t-shirt available for purchase here – I have no affiliation with this site)
It was pretty darned good.  As a matter of fact, looking at my old tasting notes I think I found it to be an EVEN BETTER wine tonight.
The nose opened up a bit showing toasty & citrus notes.  While on the palate I found that the tart-bitterness mellowed a bit and it had nice vanilla and melon flavors.  Same crisp, pleasant finish.  And NO SIGNS OF OXIDATION.
Nice job!
Part III, coming soon…
Happy week old boxed wine tasting!
WTG
Tags: box wine