As the US rep for Israel's Carmel Winery I have many responsibilities…beyond increasing sales.  I am proud to be working for Carmel as Carmel the winery has followed nicely in the wine progression.  Recent years have seen the winemaking at Carmel move beyond the fruit-bomb, powerhouse wines to finesse, more elegant wines.
If you are a wine lover who enjoys big robust wines you are no alone.  The truth is, depending upon my mood, I too love these wines.  But at this stage in my wine progression I have come to appreciate the subtle elegance of wines that have not been aged in lots of new oak, that do not have 15% alcohol, whose acid is still quite apparent and that might actually be overpowered by a big rare steak (my favorite food) – something that would NEVER happen to a Cabernet Sauvignon.
I bring this up (again) as we will be unveiling a new Carmel wine here in the US in the coming weeks; Carmel 2007 Mediterranean.  The wine, as its name might indicate is a blend of (mostly) Mediterranean varietals made in a subdued style with very little new oak.  This wine is not a fruit bomb and is not robust.  While it does have a nice extraction, I worry that consumers will try it and be disappointed.  It is easy to put a big, brawny wine in one's mouth and say WOW – this is good.  But it is much more difficult to fully appreciate a wine that doesn't scream at the top of its lungs.  The restrained wine may possess an endless amount of brilliance, but in a world of muscle-neck wines the quiet wine could easily get lost.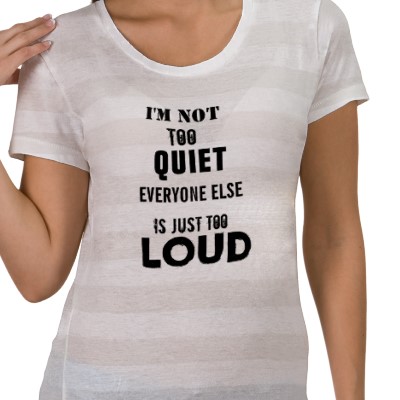 There are many wine critics out there and the ones that have been most successful seem to advocate on behalf of big, robust wines.  I wonder if they truly believe that these are "better" wines, or if they have come to realize that these wines are easier for the masses to appreciate and as such would prefer to recommend this style to a style that might leave people wanting more.
Who knows.
What I do know is that the Carmel "Mediterranean" is a well made wine that will require a lot of hand selling.  But I look forward to talking wine with those who are truly "wine curious" and I hope I am able to enlighten some of these people to the benefits of a restrained and elegant wine.
Happy non-fruit-bomb wine tasting!
WTG