It has been forever since I've posted but I saw this and LOVED IT!
I guess I liked it because I still think too many people don't trust their own palates, instead preferring to rely on "experts".  Hogwash I say…check out this cool article about how much the experts really know…
EXPERTS FAIL CHAMPAGNE TASTE TEST
In a nutshell…."An experiment using a range of Champagnes served in black glasses showed that experienced tasters and wine commentators can't distinguish different styles of Champagne, or indeed, red grapes from white."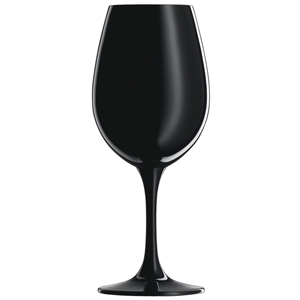 So there you have it folks…these are the experts whose opinions you are relying on.
Trust your palate & ENJOY WINE!
WTG